*Hiring farm worker for April 4, 2023 must have farm experience and work independently without supervision 40+ hours per week.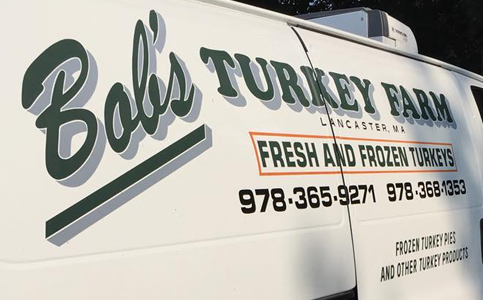 Farmers Market
We participate in many Farmers' Markets. The van carries a wide variety of our frozen turkey products.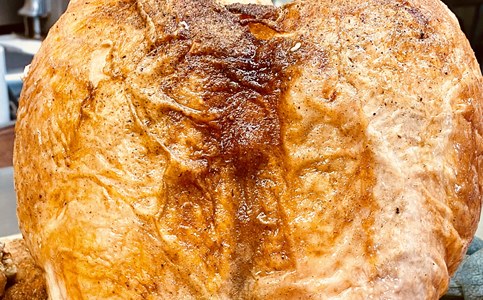 Cooking Information
Find out cooking times for our most popular products, including turkey roasting instructions.