Please note: We are sold out of turkeys...we still have gravy available as well as other products in our store. Thanksgiving Week Hours: Sunday, 11/21, 11-3; Monday, 11/22, 8-6; Tuesday, 11/23 8-7, Wednesday, 11/24 8-5; Closed Thanksgiving Day.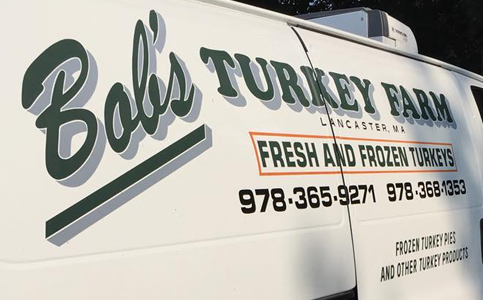 Farmers Market
We participate in many Farmers' Markets. The van carries a wide variety of our frozen turkey products.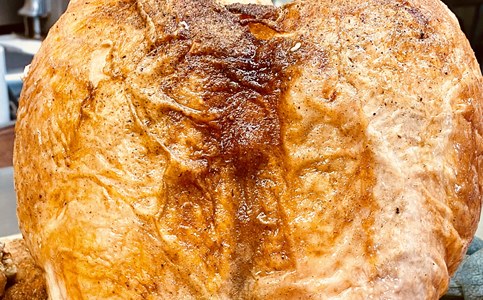 Cooking Information
Find out cooking times for our most popular products, including turkey roasting instructions.