ATTENTION!!!! Avian Influenza (AI) has been found in water fowl in Massachusetts as well as many nearby states, if you have birds on your property you should log onto mass.gov avian influenza for more information!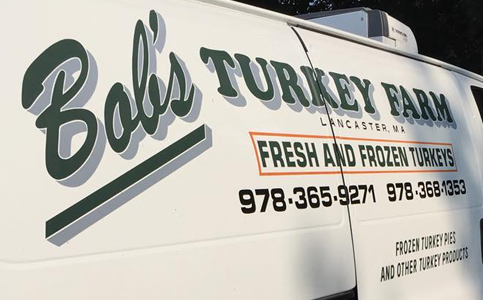 Farmers Market
We participate in many Farmers' Markets. The van carries a wide variety of our frozen turkey products.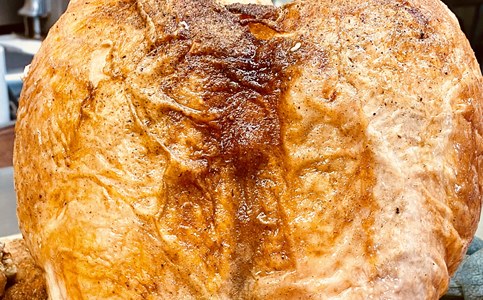 Cooking Information
Find out cooking times for our most popular products, including turkey roasting instructions.