PLEASE NOTE WHEN ORDERING TURKEYS PAY CLOSE ATTENTION TO FRESH VS. FROZEN ON ORDER PAGE! Please call us if you need Roasted Turkeys or Platters!

Hours: Mon-Sat: 9AM - 5PM Closed Sundays!
Closed Christmas Eve, Christmas Day and December 26th! Happy Holidays!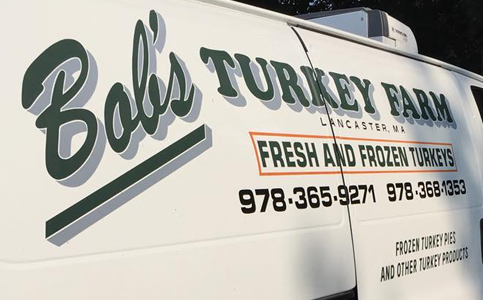 Farmers Market
We participate in many Farmers' Markets. The van carries a wide variety of our frozen turkey products.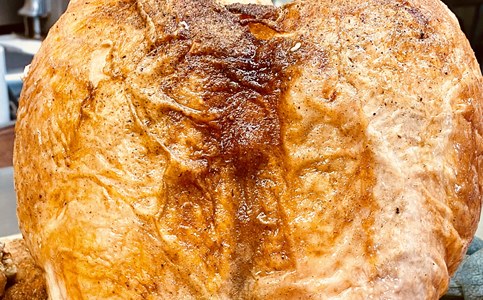 Cooking Information
Find out cooking times for our most popular products, including turkey roasting instructions.