We are looking to increase our kitchen team as well as part-time on the farm. Please call farm or send resume to bobsturkeyfarm@verizon.net!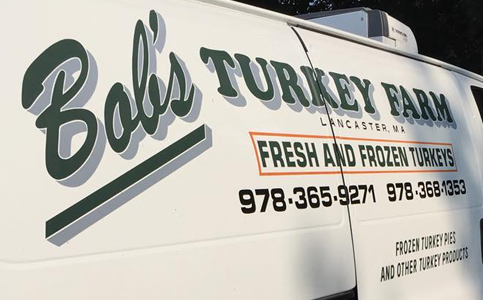 Farmers Market
We participate in many Farmers' Markets. The van carries a wide variety of our frozen turkey products.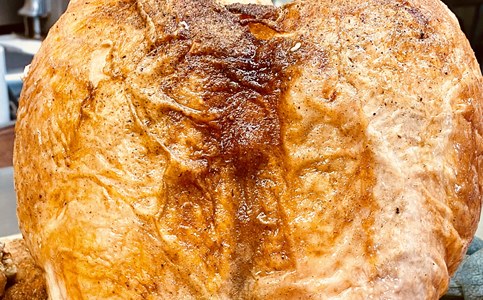 Cooking Information
Find out cooking times for our most popular products, including turkey roasting instructions.