*Please call farm for prepared products* Christmas Hours: Monday-Wednesday 9-5, Thursday & Friday 9-6, CLOSED December 24, 25 & 26! We reopen Tuesday, December 27th 9-5.

Hours: Mon-Sat: 9AM - 5PM
Open Year Round!
Christmas Hours 9-6 December 22 & 23rd. Closed Christmas Weekend Reopen December 27, 2022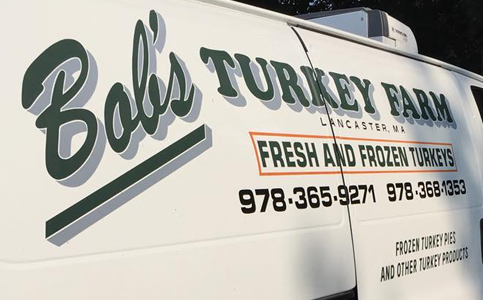 Farmers Market
We participate in many Farmers' Markets. The van carries a wide variety of our frozen turkey products.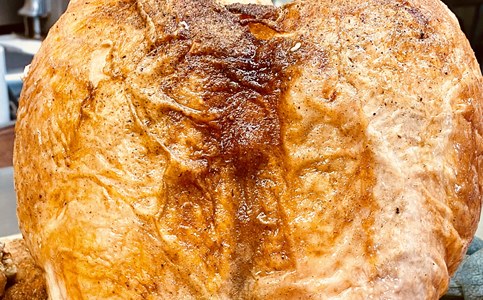 Cooking Information
Find out cooking times for our most popular products, including turkey roasting instructions.